Contact Us
Email us at
sales@displayimporter.com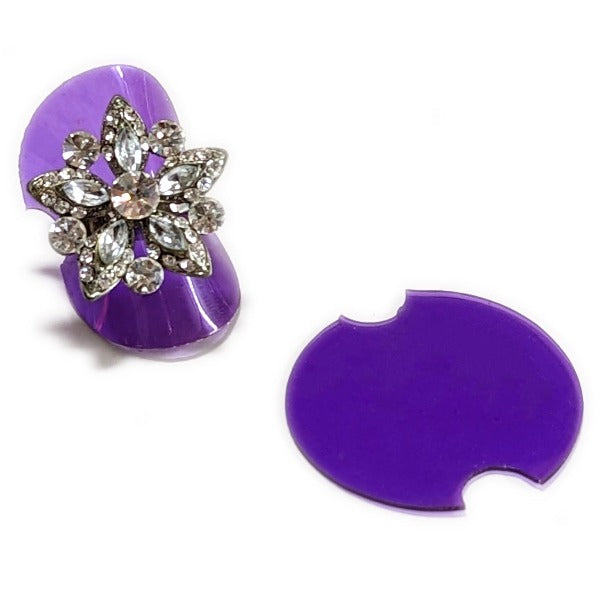 Click below for more photos. Desktop: Hover to zoom in.
DS-109 100 Pcs Folding Vinyl Ring Jewelry Display Disk
---
Simple, stylish and an effective way to show case any type of ring. This flexible ring display fits almost any size ring and is made of a sturdy tinted vinyl that can be used again and again.
Measurements:
1.5" L x 1.5" W
---
Share this Product
---
More from this category